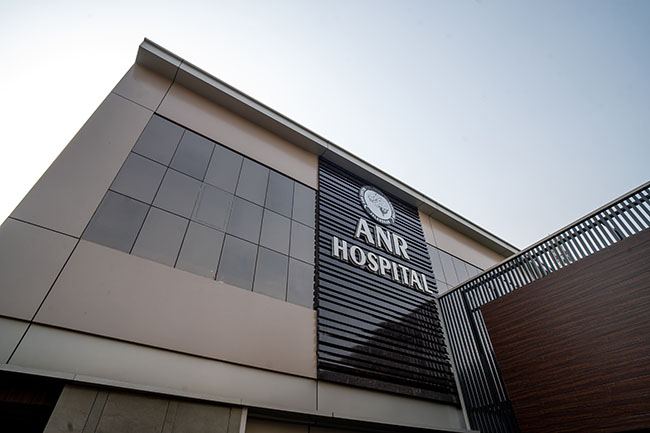 ANR for opiate de addiction
Treatment using safe and helpful methods provided by trained clinicians can lead to a healthy and positive way of life. Treatment with medications along with counselling is often the most effective choice for opioid addiction and part of recovery.

Ours is the only centre in INDIA to be certified by DR WAISMANN- the world leader in the field of reversing opiate dependency, for ANR Treatment of opioids (Smack, Heroin, Corex, Post, Dode, Afeem, Pxoyvon, Methadone, Buprenorphine, Fortwin) in 48 hours. Since then we have successfully treated more than 8000+ cases of opioid dependence.